Arms School Academy (A.S.A.)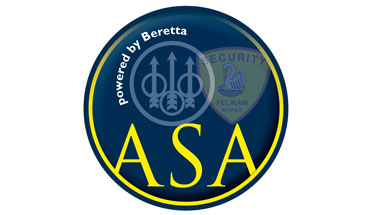 Arms School Academyis the first Italian-Albanian private academy that teaches real profesionisti in the field of private security.
The academy is the last word of the technology with European standards. Arms School Academy Albania has an indoor shooting range with 12 channels fully digitized.
Recognized by the Ministry of Social and Youth with license number: LN-875-11-2014.
Passion and Profession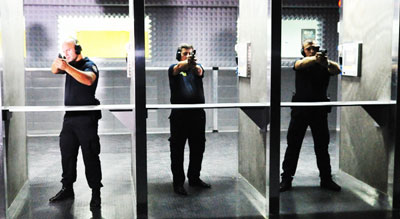 A.S.A. offers the possibility of vocational training within the European standards.
The staff that educates young professionals has a professional background in the academies of Beretta and Fiocchi.
All participants at the end of the course, will have a theoretical and practical preparation to address immediately the world of work wherever needed and in any mission.
The candidate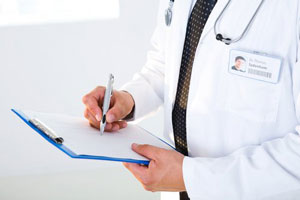 Can participate in courses every Albanian citizen or foreigner aged 19 to 45 years.
The candidate must have the title of senior high school.
Having a good state of health
Have no criminal record or pending litigation.
Not regularly consume alcohol or drugs.
Not be affected by physical or mental illness, mental deficiency organic or minority.
List of documents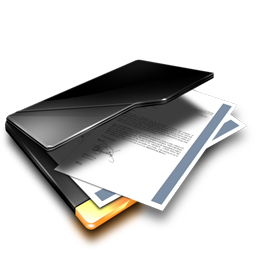 1) Valid ID
2) 4(four) passport photos
3) Certificate pending charges
4) Certified Medical-Legal
5) Baccalaureate
Timing and Levels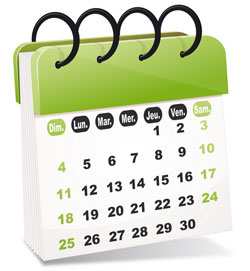 The courses have a duration of five months. Each candidate may choose in which to participate. The courses are:
Installation and maintenance of security systems.
Software programming and management
CCTV Systems
Alarm Systems
Fire alarm systems
Participants take a certificate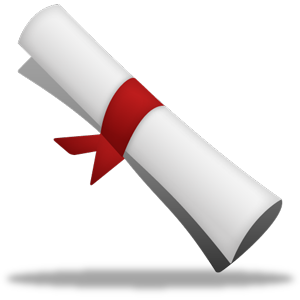 All participants who successfully conclude the course, are accompanied by a certificate Arms School Academy (ASA) recognized by the Ministry of Social and Youth. Participants with high results, that during the course, show interest, professionalism and seriousness, will have opportunity to apply for a job at Pelikani Security GROUP.